The residents of Rakang village in Tripura's Gomati village witnessed a unique occurrence on Sunday after a two-headed calf was born at one Chaitanya Das's house.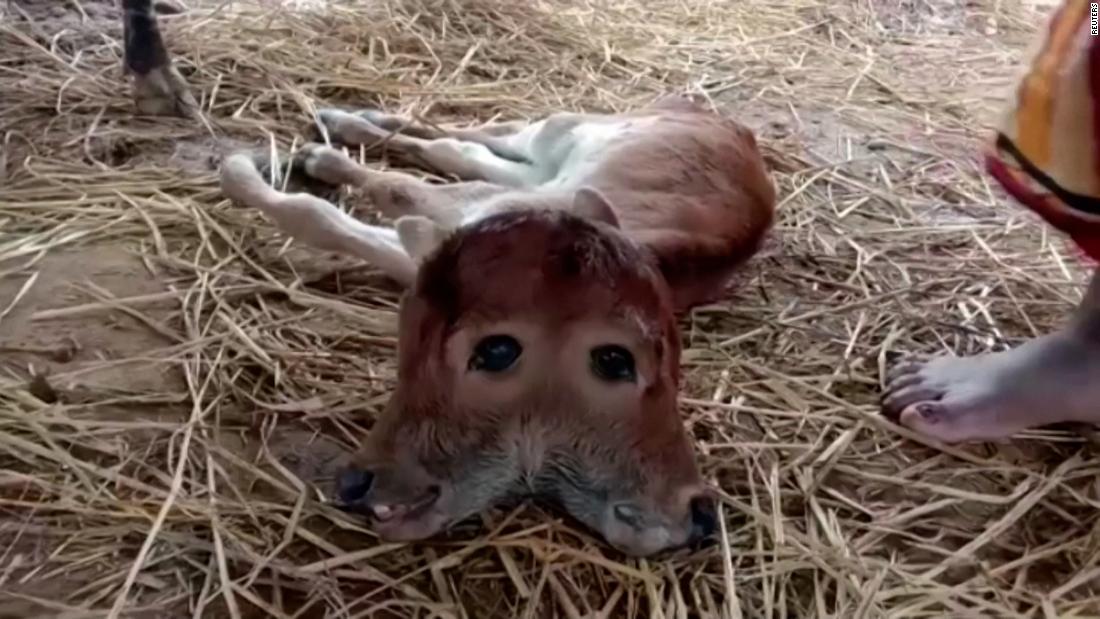 The female calf with four eyes was born under the Mukhyamantri Unnoto Godhan Prakalpa, a plan adopted by the Tripura Government to introduce sex-sorted artificial insemination to boost milk production.
"Initially, the doctor said that the calf will not survive. But after it was fed, it seems that the calf may survive," Das said.