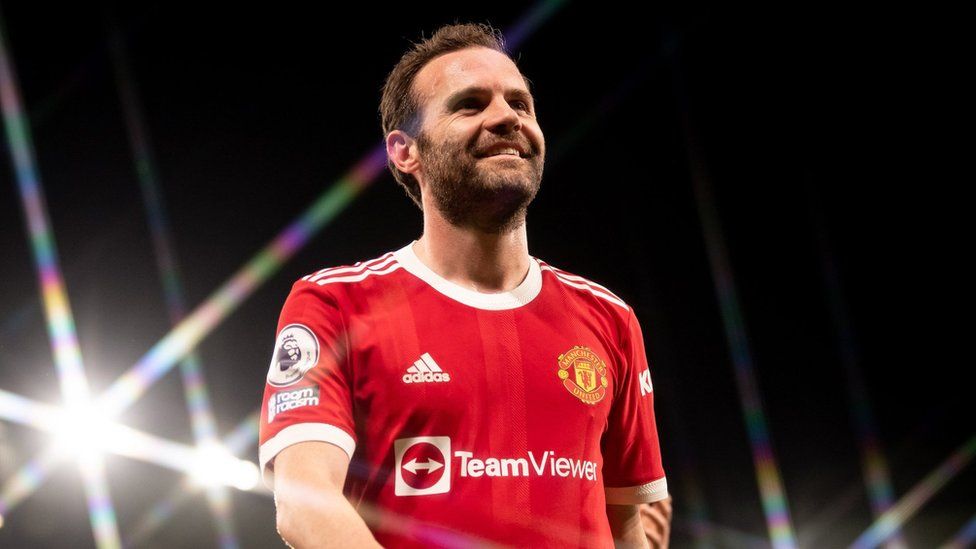 Juan Mata, the former Manchester United star, is set to make a comeback to the city of Manchester, but this time it's not to rejoin the football revolution. The renowned footballer will be curating an art exhibition that explores the intersection of football and art. Known for his artistry on the pitch, Mata is venturing into the world of visual arts, collaborating with curator Hans Ulrich Obrist. Together, they aim to create new artworks inspired by the Trequartista, a legendary football position akin to the modern No. 10.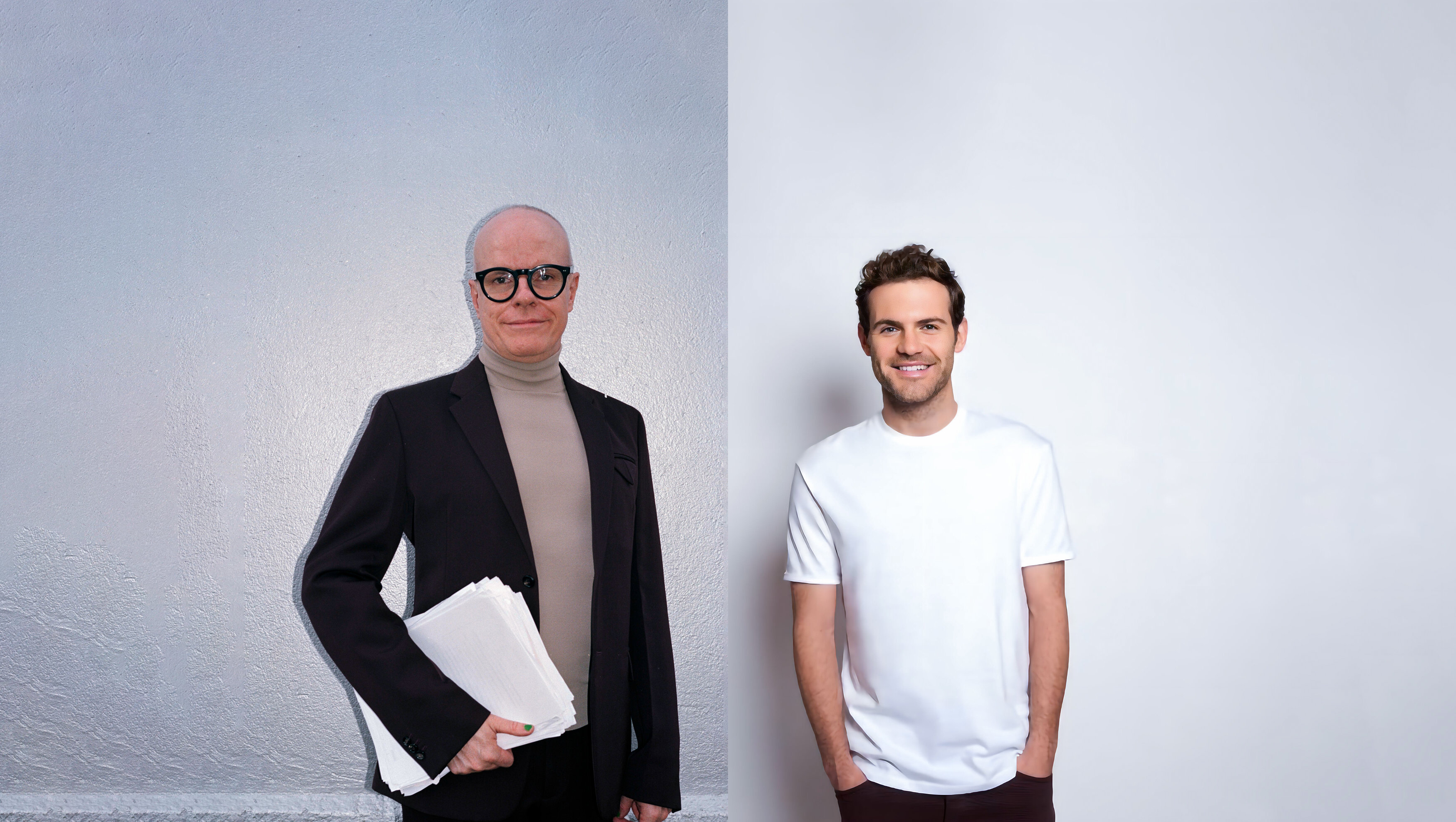 The project, titled "The Trequartista – Art and Football United," will span over the next two years and will be part of the Manchester International Festival. For Mata, it is a thrilling opportunity to combine his passions for football and art, while also returning to the city that he called home for over eight years. This unique endeavor promises to showcase Mata's creativity beyond the football field and highlight the strong bond between sports and artistic expression.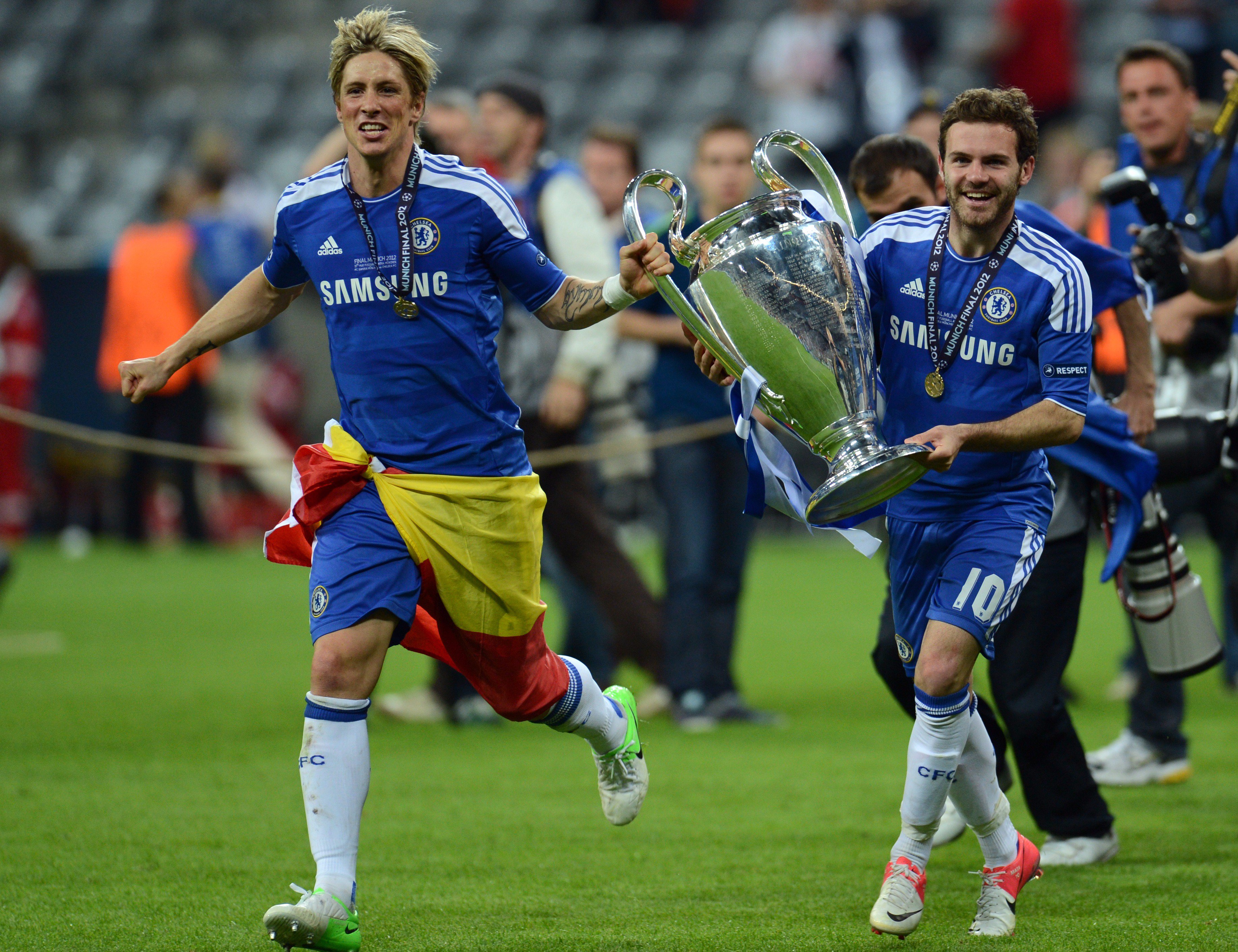 Juan Mata's journey in the Premier League began in 2011 when he signed for Chelsea from Valencia. His versatile style of play quickly made an impact, and he amassed an impressive record of 32 goals and 58 assists in 135 appearances for the Blues. During his time at Stamford Bridge, Mata played a vital role in the team's success, including winning the prestigious UEFA Champions League in 2012.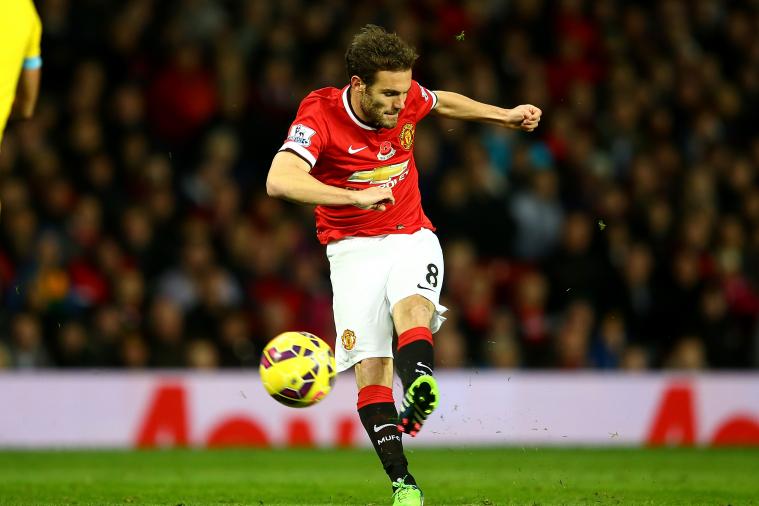 In 2014, Mata made a move to Manchester United, where he continued to showcase his footballing brilliance. Over the course of his seven-year tenure at Old Trafford, Mata recorded 51 goals and 47 assists in 285 appearances across various competitions. He was instrumental in helping the team secure silverware, including the FA Cup, EFL Cup, and Europa League.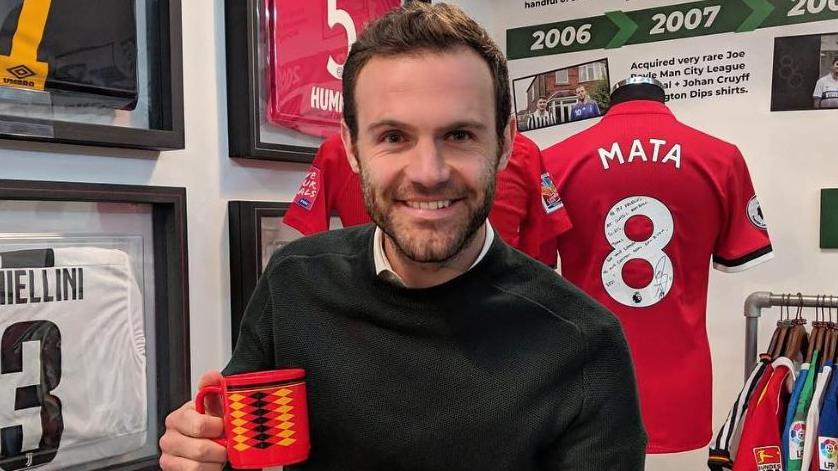 Now, with his playing days behind him, Mata has embarked on a new artistic endeavor. Collaborating with renowned curator Hans Ulrich Obrist, he aims to explore the artistic aspects of football through "The Trequartista – Art and Football United" exhibition. The Trequartista, often referred to as the playmaker, is a position known for its creativity, vision, and ability to unlock defenses. It is this concept that serves as the inspiration for the artwork that Mata and Obrist will produce.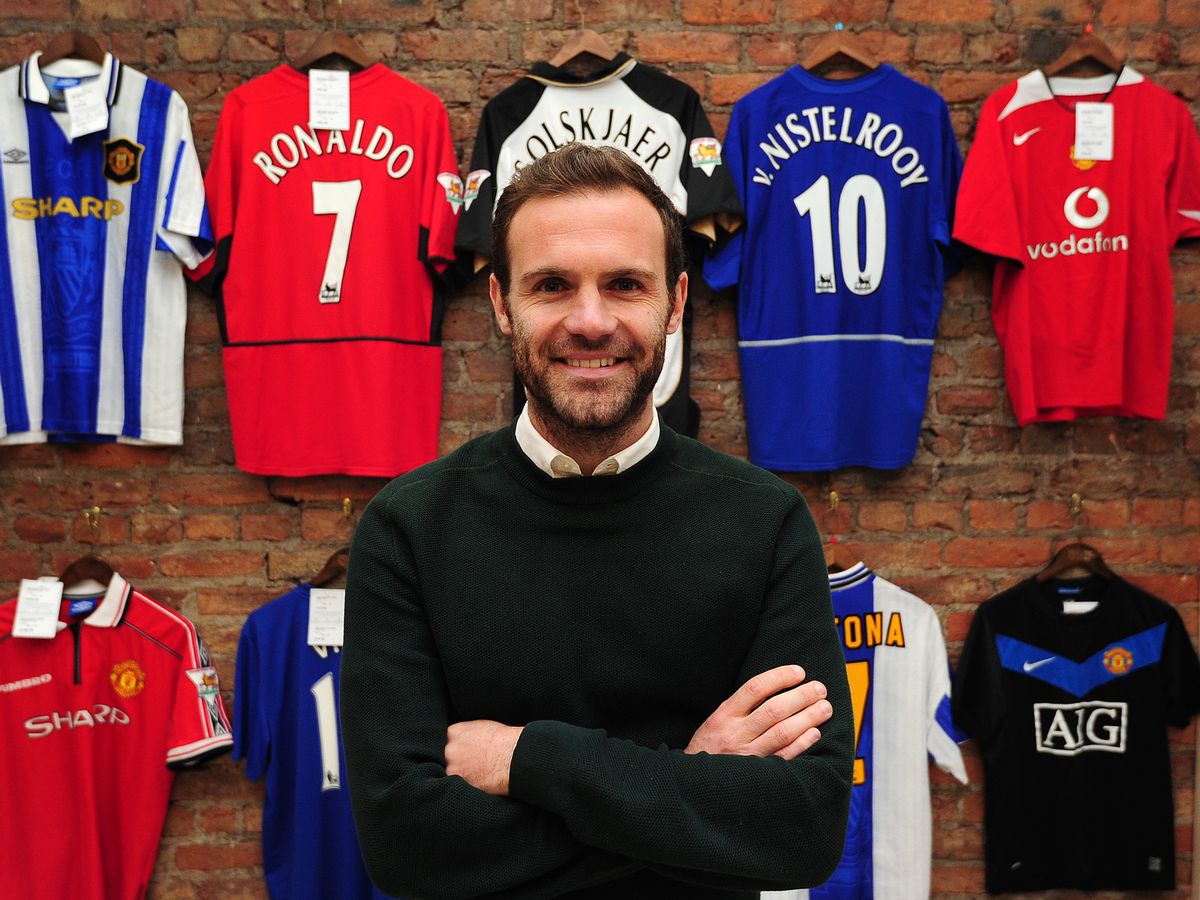 The exhibition promises to be a unique and immersive experience, blending the worlds of football and art. Through various artistic mediums, including paintings, sculptures, and multimedia installations, the exhibition will explore the essence of the Trequartista position and its significance in the beautiful game. Mata's firsthand experience as a player will undoubtedly bring a deeper understanding and appreciation to the project.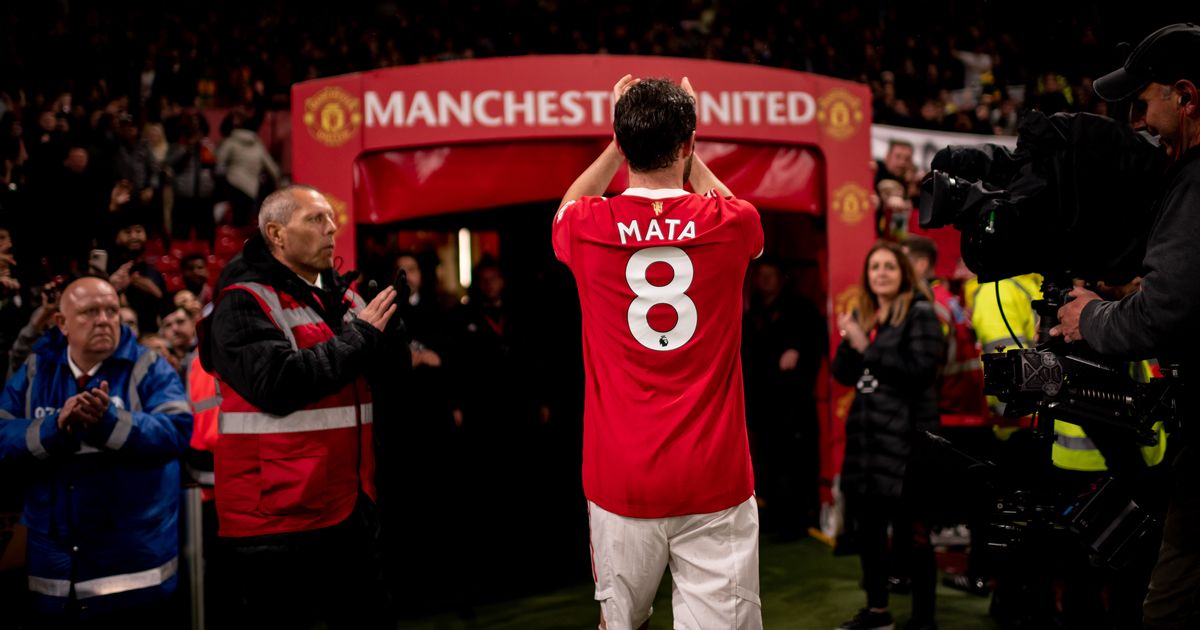 Mata's return to Manchester for this artistic venture holds special significance for him. The city played a crucial role in his football career, with Manchester United being his home for a significant part of his professional life. Now, he has the opportunity to contribute to the city's vibrant arts scene and forge connections between the realms of football and visual arts.